My vascular patient today....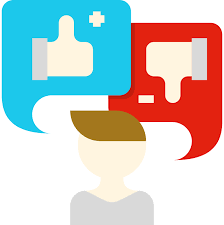 February 1st, 2022

Topic:

Doctors – are we responsible for the patient's disease only or the disease in context of their life situation and if so, for the situation now or what it is likely to be in the future?

I had a wonderful patient who came to see me after about 6 years. She had pain, heaviness and swelling in her legs. We knew the source of her problem based on prior testing. However, as with all non-emergencies, the business of life kept her from taking care of this.

She finally came to get it fixed. However, she also had a lot many things going on in her personal life, including several family members who were ill and for whom she was the main care giver.

While her problem was clearly something for which she needed and wanted treatment, I did not feel she was in the right place emotionally with so much going on in her life. The procedure would slow her down, which she did not want to do, which would then affect her psychologically to take care of the family members. Furthermore, her disease was not life threatening nor likely to worsen dramatically over the new few weeks. Most importantly there was a method of controlling her symptoms medically which we had implemented.

We spent an hour discussing all this, including how and when to manage this once the situation of the family members became settled and she was mentally in a better place. At the end, she herself suggested that we should wait to decide the next step in 2 weeks.

This kind of trust in each other is the core foundation of medicine. While good reviews and social media help, there is no substitute of developing a human connection – between a person in need and a person who can help….but for a good doctor- patient relationship, it is the doctor who should have the need of his own fulfilment, from being of use to a fellow being who has opened up his need and asked for assistance ….after all you don't ask for help from just anybody!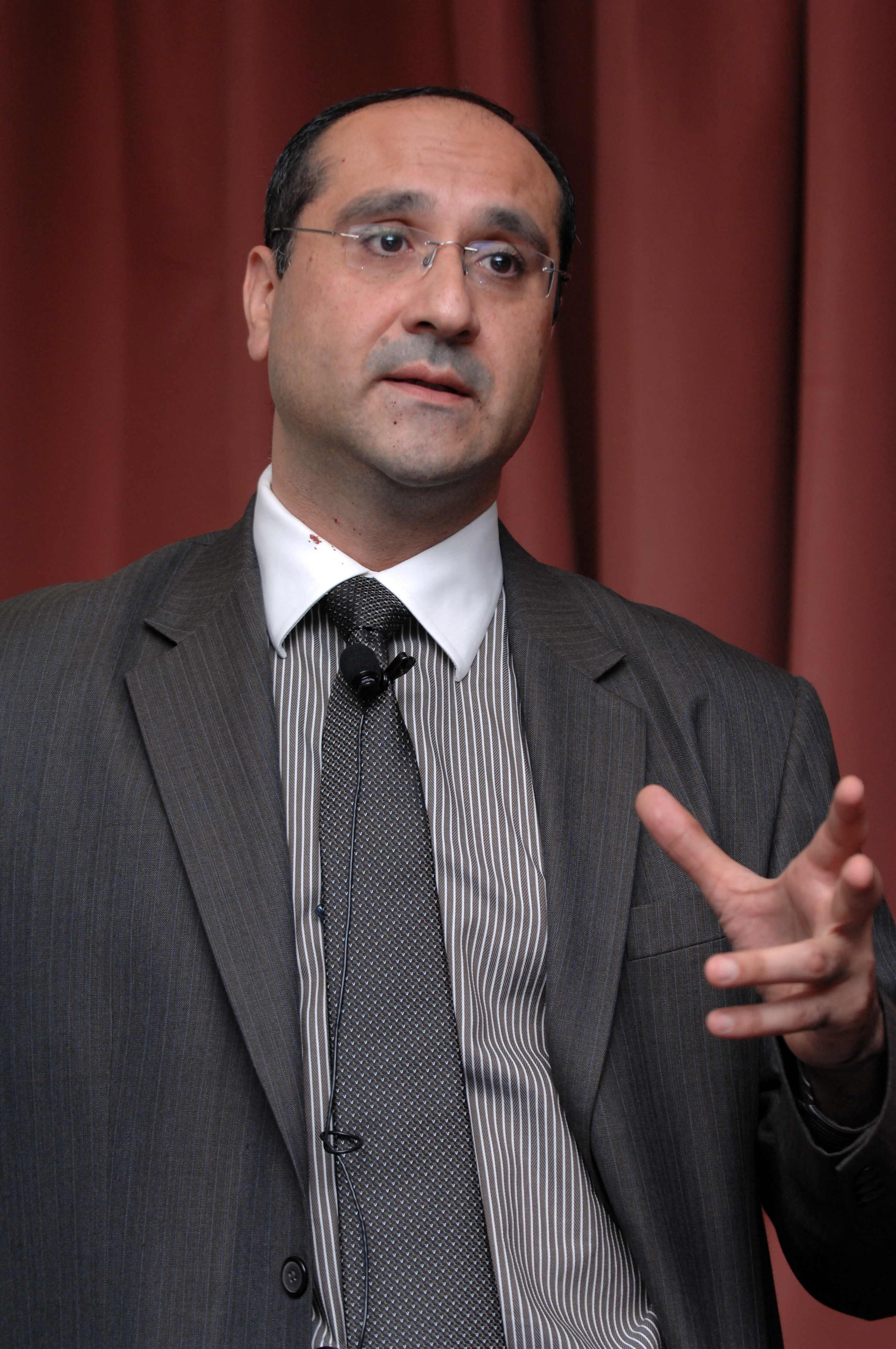 ABOUT US

Dr. Amit Kumar is a vascular surgeon, trained at the Cleveland Clinic, USA. He has been practicing in the UAE for the past 14 years. Over this time he has worked in Abu Dhabi – at Sheikh Khalifa Medical City. He now works at Burjeel Day Surgery Center, Reem Island in Abu Dhabi, as well as in Dubai at HealthBay Clinics, Jumeirah.

The team at Vascular.ae consists of:

Dr. Amit Kumar – Consultant – Vascular and Endovascular Surgeon
Ms. Neena Bobben – Lymphedema / Lipedema specialist
Nurse Nielsen Diaz – Peripheral Vascular Lab (PVR) and Lymphedema / Lipedema specialist

The scope of service includes:

Dedicated vascular lab with TcPO2 and specialised vascular ultrasound
Carotid disease and stroke prevention
Aortic aneurysms and dissections
Dialysis – catheter and fistula creation and monitoring
Varicose veins – RFA, EVLT and Venaseal. Sclerotherapy
Wound care – Diabetic feet with or without gangrene
Peripheral vascular disease – Diagnosis and management – Endovascular and open procedures
Pelvic congestion with Ovarian vein embolisation
AVM and Hemangioma treatment
Lymphedema and Lipedema