WHAT IS A VASCULAR SURGEON?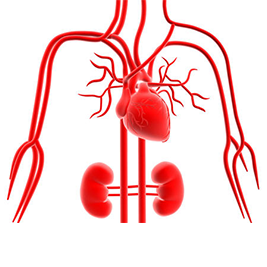 Vascular surgeons are the only physicians treating vascular disease today who can perform all treatment options available, including medical management, minimally invasive endovascular procedures including balloon angioplasty, atherectomy, stent procedures and open surgical repair including bypass.

Only when you see a vascular surgeon who offers all treatment modalities will you be assured of receiving the care that is most appropriate to your condition.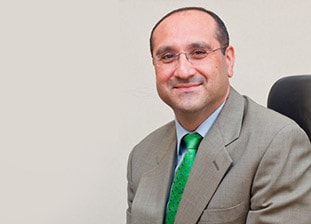 About Us
Vascular disease is widely prevalent and mostly undiagnosed. Perhaps most importantly its complications are easily preventable and at the present time can be treated by minimally invasive means.
Our goal is to help the patients and physicians in working as a team to treat all of the vascular diseases. Many times we can work with the referring physicians to provide care on the phone as it is better for the patient to be treated at their local facility. This is especially true for our international patients.